L'association Happy Hand nourrit le souhait d'un écolieu à Cagnes-sur-Mer. Ce projet, réfléchi depuis plus de 4 ans, commence à se concrétiser, avec la signature d'un droit de prêt à usage et de premiers travaux réalisés sur place. Aujourd'hui, bénévoles et sociétaires ont besoin de soutiens financiers pour mener à bien leurs idées.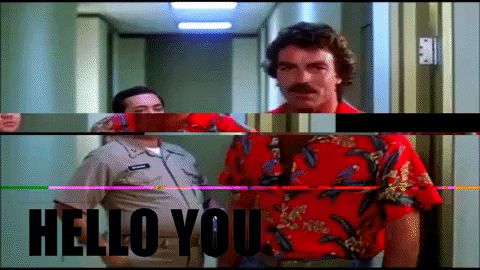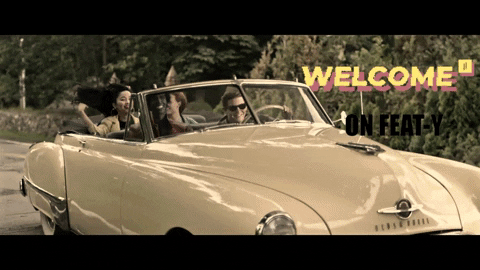 More and more labels are appearing on product packaging. Are they reliable? The eco-labels are in the spotlight.
De plus en plus de labels s'imposent sur les emballages des produits. Sont-ils fiables ? Point sur les écolabels.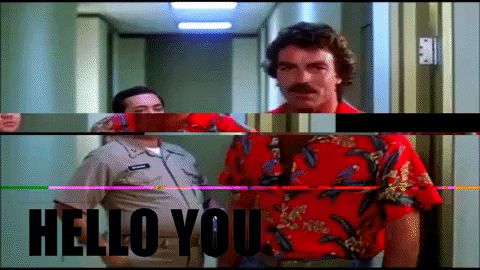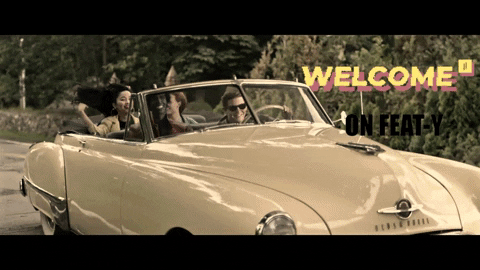 Située entre le quartier de Montchat et Monplaisir, cette microbrasserie est en fait la suite logique déjà lancé il y a plus d'un an par Christian Goineau. Son but : combiner pédagogie et convivialité autour de la bière et de ses ingrédients.
Marie Viard, créatrice de Minuit sur Terre, nous raconte pourquoi la recherche de matières alternatives est si importante dans l'industrie de la mode.