Notice to the gourmets of Nantes! Le Bar'Île and Le SALUT bar-restaurants are about to embark on a brand new adventure, with the acquisition of the organic market garden Le Jardin S'en Soucie. The two establishments will soon become cooperatives to form the SCIC Commun'île. The goal: to create a continuous value chain, from the land to the plate, by bringing together market gardeners and cooks to reappropriate the agricultural production tool. A participatory fundraisingcampaign, supported by Zeste et la Nef, was launched until February1, 2021. Meeting with Maxime Lefebvre, a cook and one of the project's leaders.
Feat-Y: Tell us about your project!
Maxime Lefebvre: We had the opportunity to buy an organic vegetable farm in Corcoué-sur-Logne, south of Nantes. Our operation is going to be a bit like what happens in very high-end restaurants: more and more of them are relying on the skills of a market gardener to offer dishes. If all goes well, in 2021, Commun'île will be represented by three restaurants and a market garden farm.
Feat-Y: How would you summarize Commun'île?
M.L.: It's a desire to go further, in a process of integration. Covid has shown that the biggest players will be able to pull through. Resilience unfortunately requires an increase in scale. Faced with the atomization of our forces, we are responding by saying that we are going to join forces. Cooks in the city center who generate a lot of money will help a complex profession: thanks to Commun'île, market gardeners will have a fixed salary! Translated with www.DeepL.com/Translator (free version)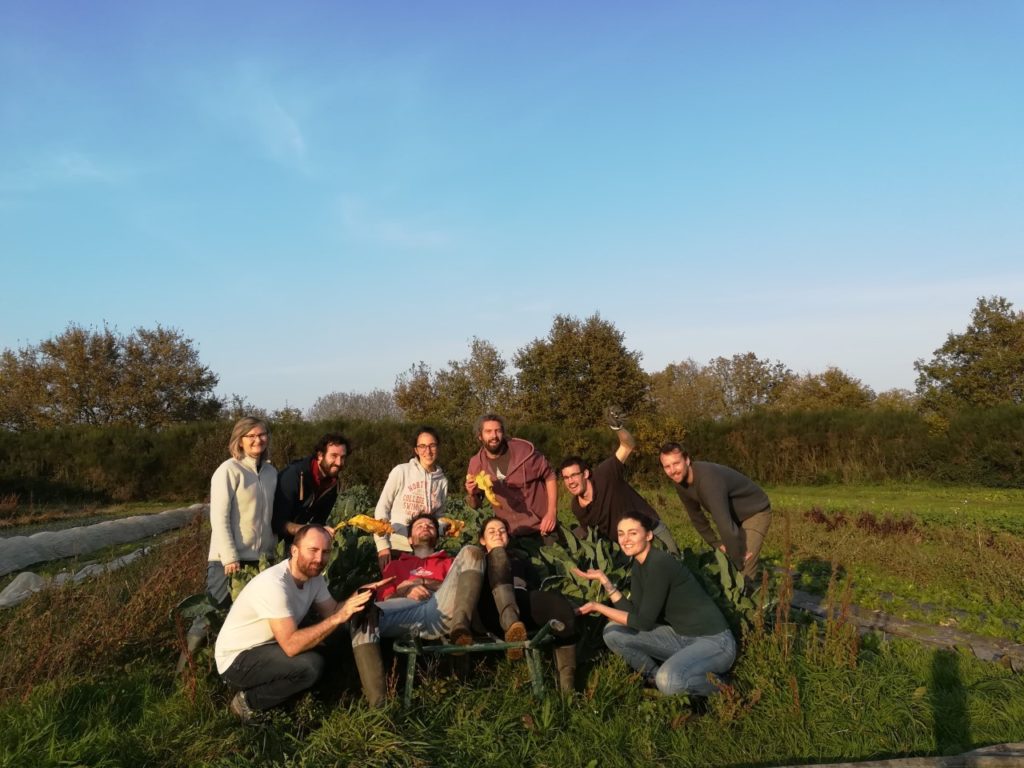 Feat-Y: In France, a cooperative often goes through a Société coopérative de production (SCOP), but you have chosen a Société coopérative d'intérêt collectif (SCIC). What is the difference?
M.L.: In SCOP, partners are only employees. In SCIC, the shareholders are the employees and the users of the premises. There are 14 of us on the Commun'île steering committee: there are 4 employees for 10 clients. This counterbalances the power of the employees.
Feat-Y: What is the advantage of this operation?
M.L.: In a project like this, there is often a tendency to separate things. You create a parent company and then daughter companies. We're in a single company: Commun'île. Thanks to this, each employee will certainly be a partner, and therefore the owner of his or her work tool. The associated market gardeners will be owners of their farms and restaurants. Same thing for the associated cooks: they will be owners of the restaurants and the farm. Translated with www.DeepL.com/Translator (free version)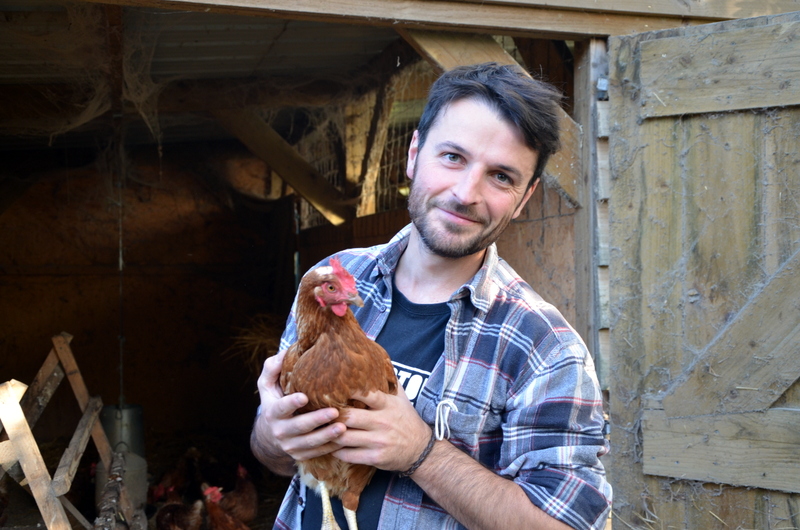 Feat-Y: It's also a way of revaluing the profession of market gardener.
M.L.: Yes, today, a market gardener produces blood and water from a kilo of eggplant for 3.50 euros, and the cooks turn it into caviar at 40 euros a kilo: there's a problem. The burden of randomness and climatic hazards is put on the market gardeners. For our part, we are going to try to counterbalance this, by calculating at the end what will be sold in Nantes restaurants. We will then pay it back in the form of a salary. It's a pooling of risks.
Feat-Y: What are you going to do for the environment?
M.L.: We will have seasonal products on an organic farm, 30 minutes away from the establishments. This allows us to limit the carbon impact. What's more, organic market gardeners produce two types of vegetables. There are the beautiful ones, present in the markets and on the AMAP stalls, and the "ugly" ones: the twisted carrot, the potato with a hole, the two-kilogram beet… These products will be valued by the Commun'île cooks. One of our goals is to reduce food waste.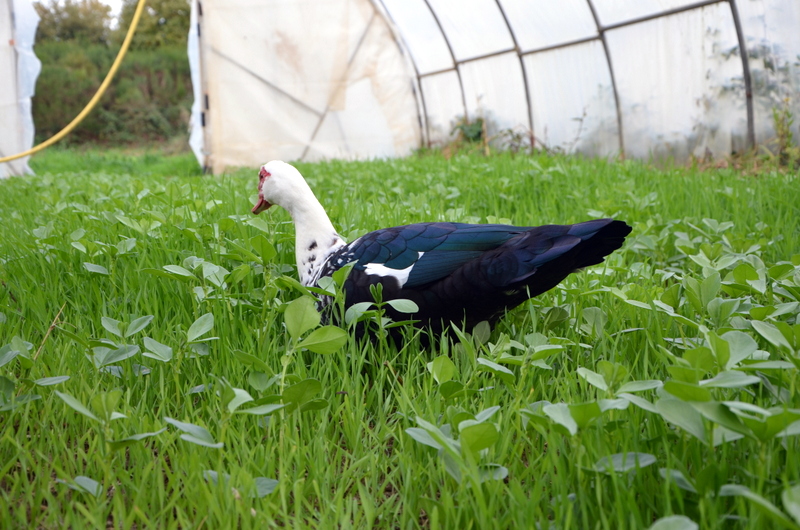 Feat-Y: How did you find the vegetable farm?
M.L.: We had a monumental stroke of luck: we stumbled upon an ad in the Good Corner! Only two and a half months passed between obtaining the farm and our meeting with the market gardeners. By January 1, 2021, they will already be able to produce vegetables on this farm!
Feat-Y: How did you meet the market gardeners?
M.L.: We were lucky again! It all started with a Facebook ad. We posted a message explaining that we had a farm and that we were looking for market gardeners. Elia (27 years old) and Christophe (33 years old) contacted us, and the current was immediately passed. They showed us that they were very serious about their projects. They reconverted and at the end of October they obtained their Professional Certificate in Agricultural Management.
Feat-Y: What will happen on January 1,2021?
M.L.: January1stis the day the farm was taken over. We're going to start as AMAP at first, since the restaurants are closed until January 20th. This will allow us to sell the production.
Feat-Y: Will you propose animations for the public?
M.L.: It will be an open place: we want to meet people. There will certainly be a sale at the farm of some products. Anyone is welcome to come and help us! It is a collective project and accessible to volunteers: for example, they will be the ones who will prepare the AMAP baskets.
Interviewed by Mélanie Domergue
Infos :